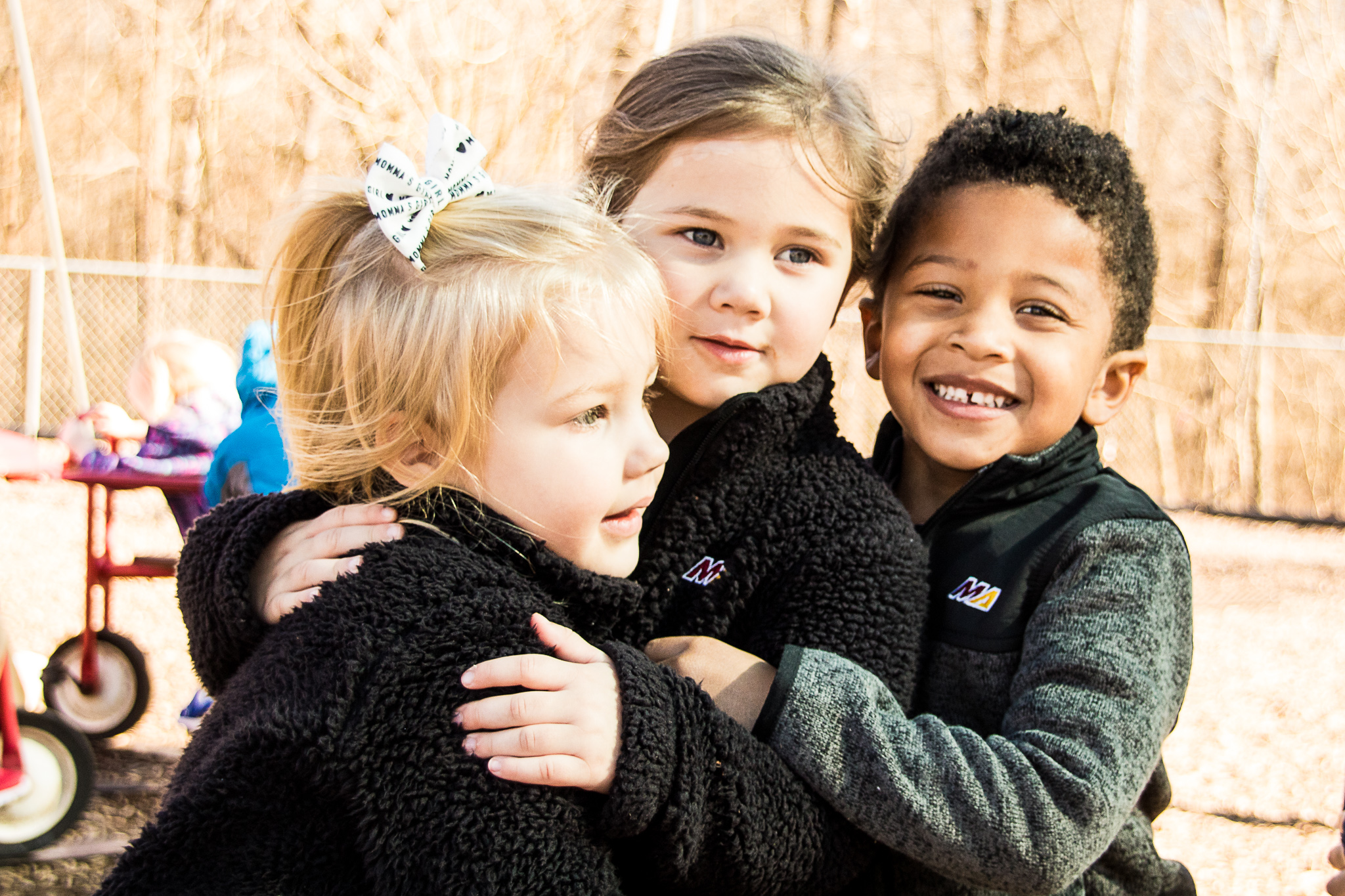 Welcome to Little Madison Academy, a primary school for grades Pre-K3 through Kindergarten. We view the beginning years of education as a teacher-parent partnership. We are here to assist you in the common goal of raising exceptional children who grow in Godly and academic wisdom, in stature, and in favor with God and man.
Our students are more than a name on a chart, they are loved and nurtured. They develop a relationship with our faculty and staff they will never forget.
We help our children plant their roots deeply in faith and equip them with experience, confidence, and education to begin their flight. Just as our little ones witness the amazing transformation of the butterfly each spring, so we witness a metamorphosis into their young lives. They spread their wings, each child with his or her own special pattern and colors of personality, uniquely gifted and ready to soar. We invite you to join us!
Next Steps
We would love to tell you more about what Madison Academy can offer your family. Our admissions team is eager to come alongside you to help as you make educational decisions for your children.