Start Here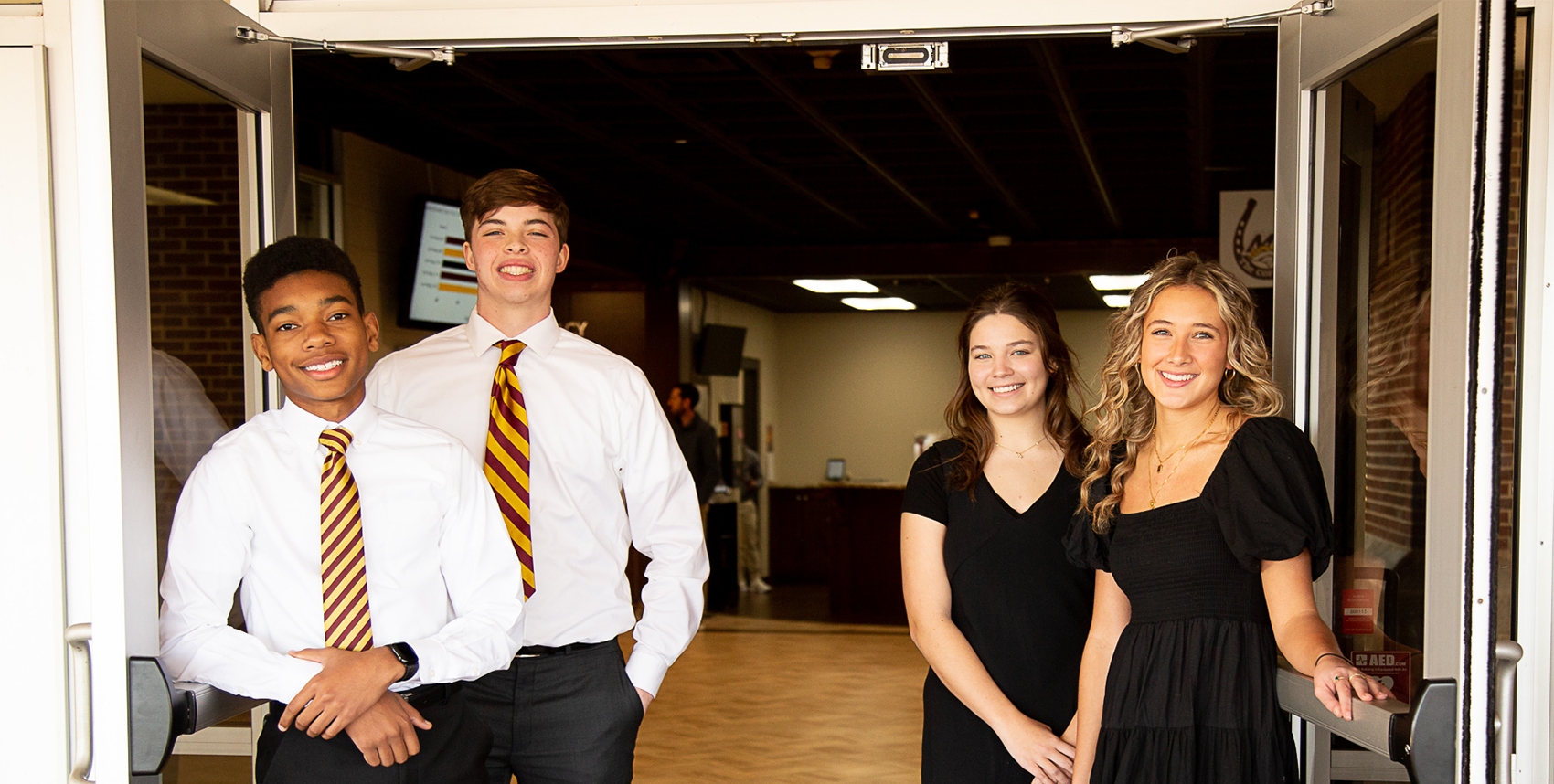 Madison Academy welcomes all young men and women of good character with a record of educational success or demonstrated academic promise, along with the potential to make positive contributions to the School community and beyond. We seek to admit students of parents who will support the school's mission and educational philosophy.

What distinguishes Madison Academy from other schools in the Huntsville/Madison area?
* We offer academic rigor in a relaxed learning environment.
* We cultivate a competitive, winning attitude in the spirit of fellowship and camaraderie.
* We embrace diversity in a way that upholds our mission: to honor Christ in everything we do.
Visit our campus to see what makes Madison Academy an excellent choice for your family. We look forward to meeting you! In the meantime, follow us on Facebook and Instagram to stay up to date on upcoming events.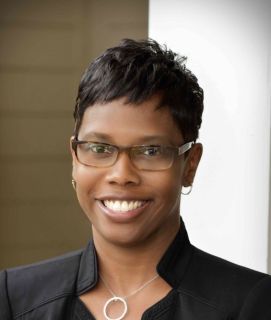 Renita Nelson
Director of Admissions
(256) 469-6410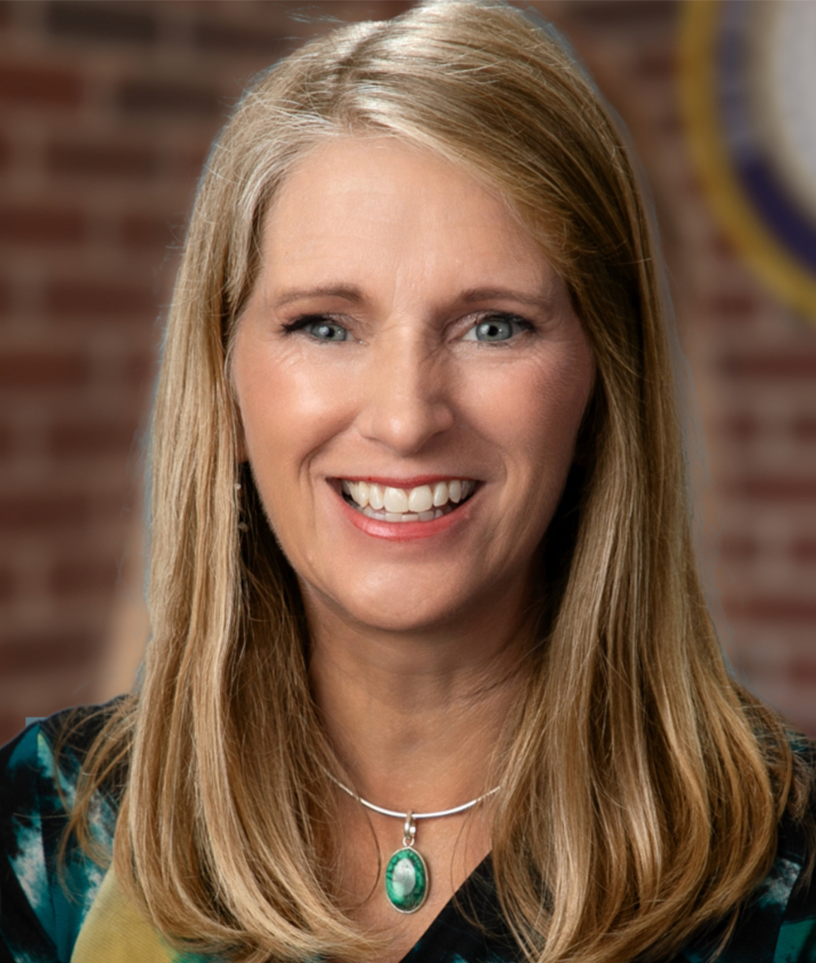 Terri Speir
Admissions Coordinator
(256) 469-6410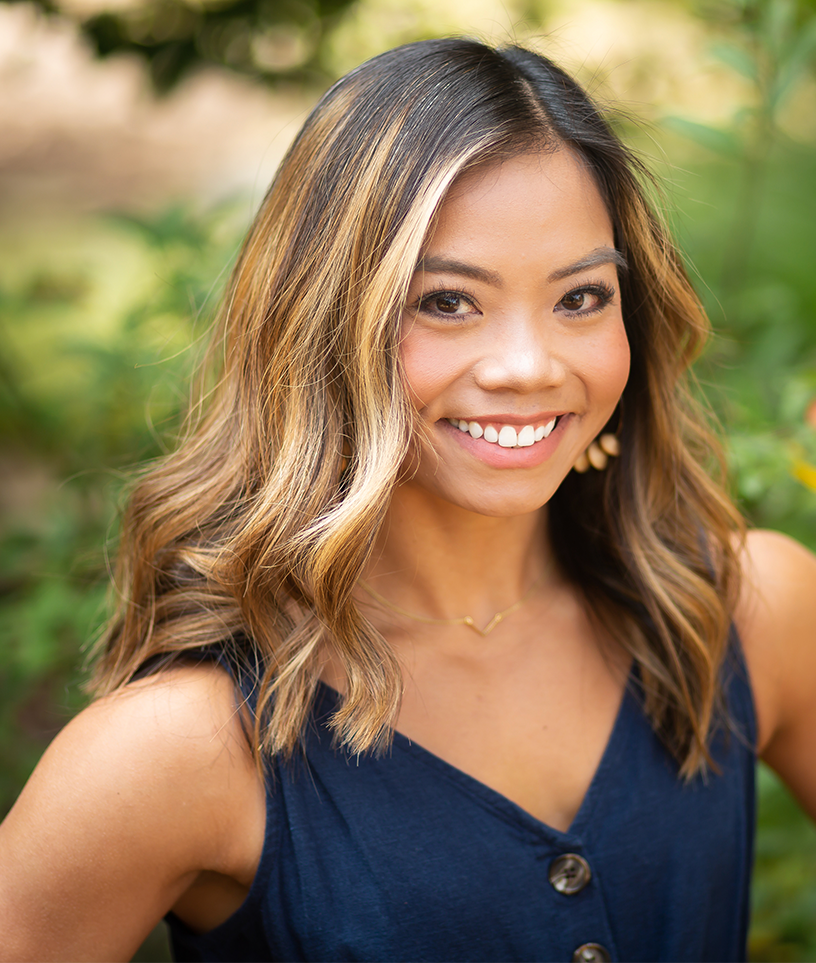 Emily Walker
Admissions Coordinator
(256) 469-6410
Next Steps
We would love to tell you more about what Madison Academy can offer your family. Our admissions team is eager to come alongside you to help as you make educational decisions for your children.