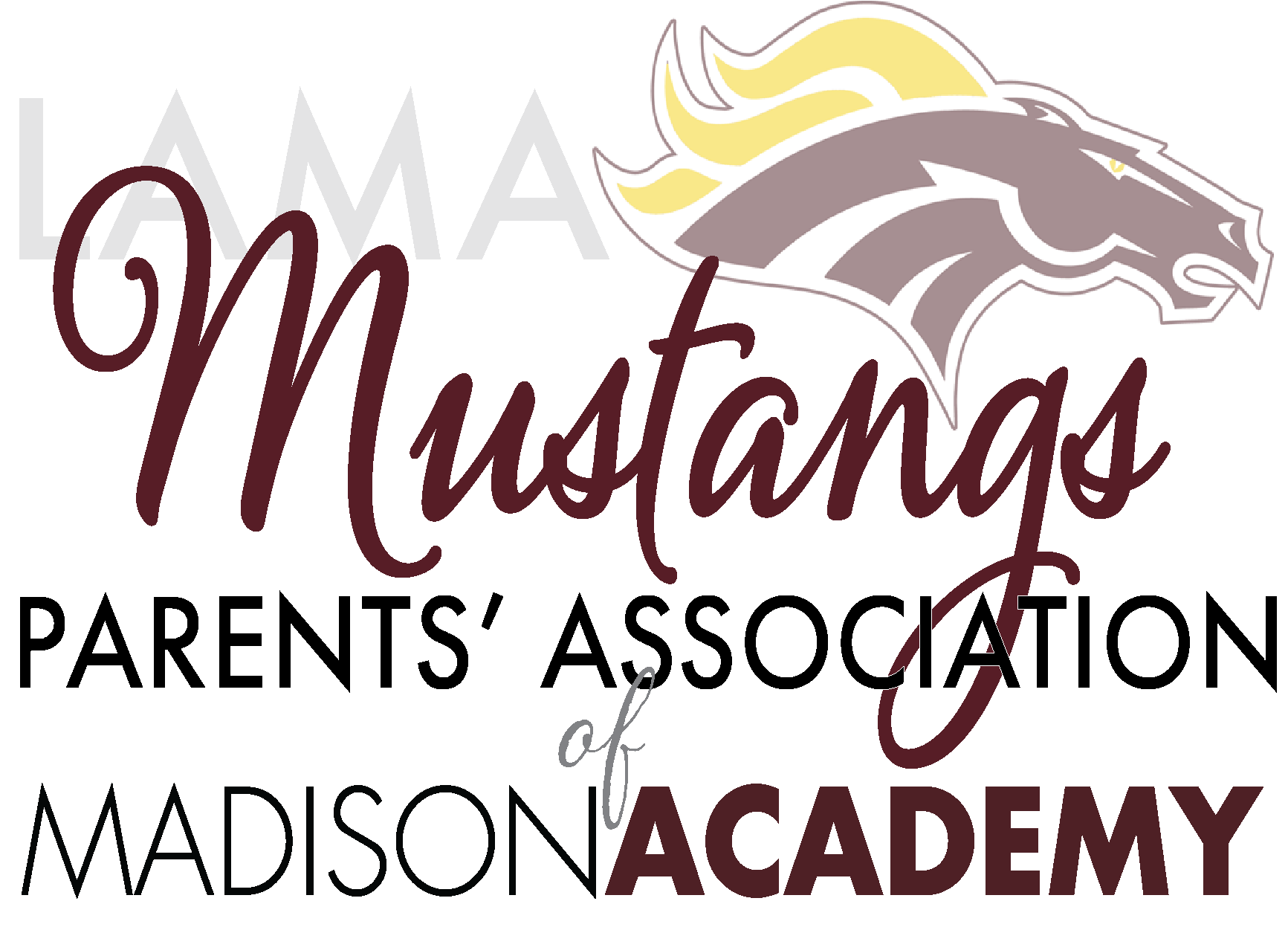 As parents look for ways to get involved at Madison Academy, they'll find the Parents' Association. We are the Moms, Dads, Grandparents, family, alumni, and dear friends of Madison Academy, joining together for a common goal. We are a force of community, tying our personal skills and talents with team efforts to create avenues that enrich MA students with essential extras. We work to make a positive difference by fundraising and supporting school programs, campus improvements, educational enhancements, and teacher/staff celebrations.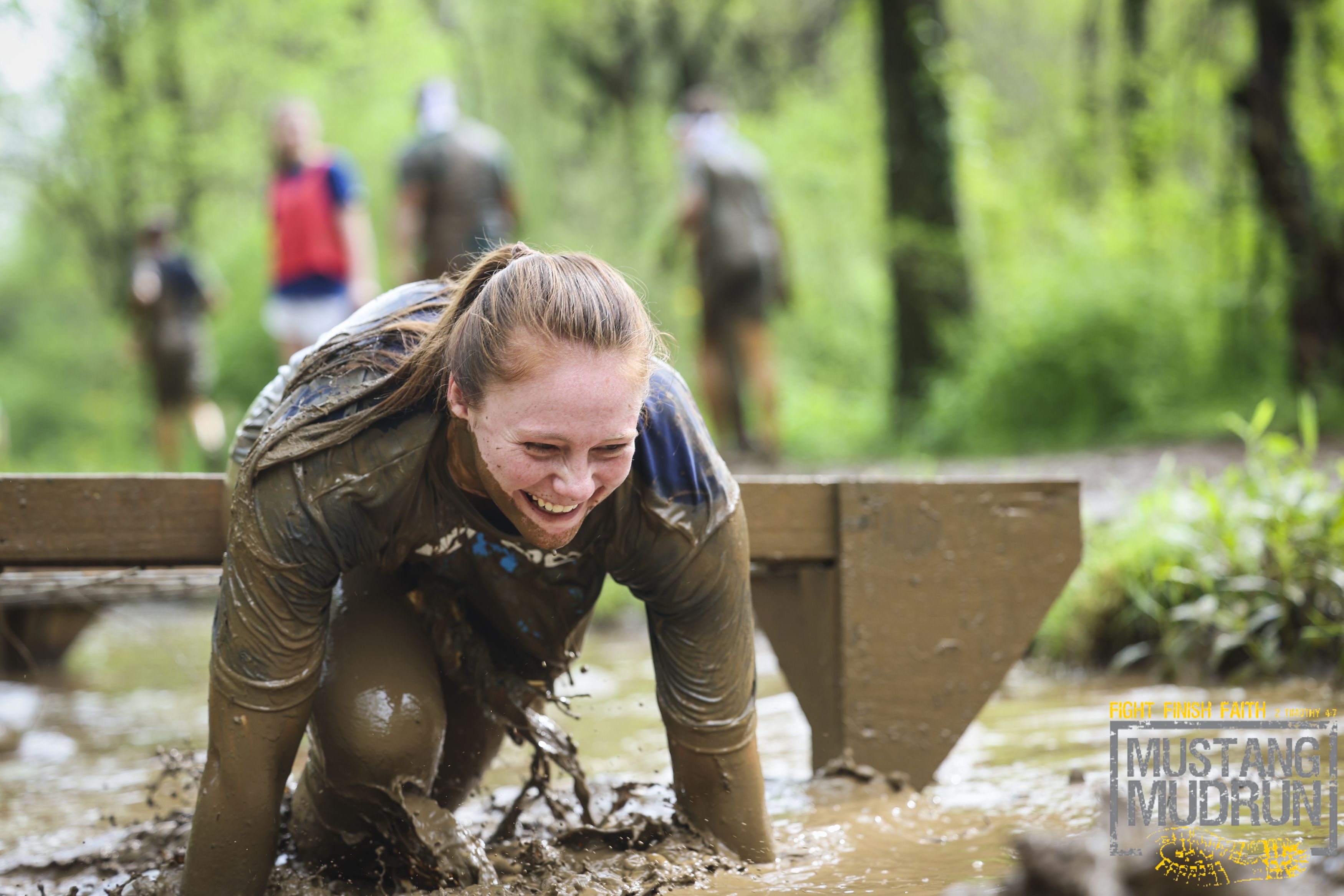 It's not cliché to say that we put the "FUN" in FUNdraising. Our largest fundraiser, Mustang Mud Run, is a blend of our passion to do good with having a good time. In 2022, we donated more than $35,000 for school programs and an additional $1,000 to the New Futures, Inc. Homeless Shelter from the profits of our fundraisers. We are able to give back to our community because our volunteers share many hours of laughter, creativity, and muscle power to host these awesome events on our campus.
The Parents' Association sponsors events and opportunities to volunteer around campus such as Mustang Carnival, Dad's High Five Mornings, Duty-Free Lunch, MA Picture Day, Teacher Appreciation luncheons and other special events.
Follow us on Facebook to stay up to date on events and ways to volunteer or contact us to learn more.
Annual Fundraising Activities