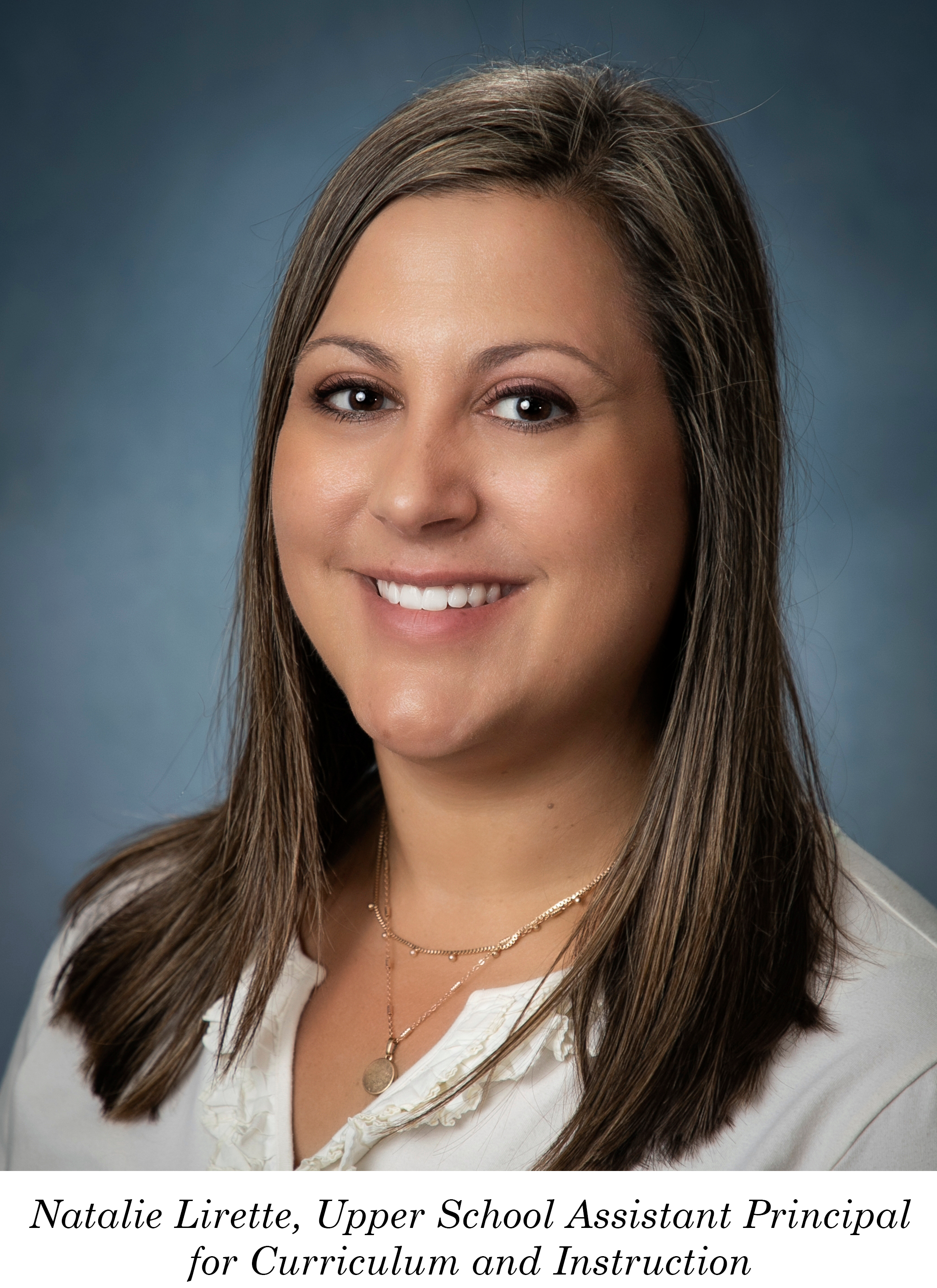 One of the pillars of Madison Academy's mission statement is to help students grow in wisdom. Each discipline aligns with the goal to create an impactful experience that reflects with higher achievement through a holistic approach. We work to meet the needs of students through academics, arts, athletics, and also spiritual experiences.
The academic focus is active engagement in every lesson, every day. Students schedule eight courses per year on a modified block schedule. The modified block allows for 85 minute times and also a shortened day once per week. This lengthened time facilitates a deeper understanding through discussions, collaborative practice and inquiry investigation.
Additionally students are able to choose from a variety of course/diploma pathways within MA's course structure. Students may opt in to the engineering or health sciences program as well as take numerous electives, advanced placement courses or dual enrollment. The goal of academics at Madison Academy's Upper School is to impart skills and foster spiritual growth that prepares students to be academically successful and also serve within their family, community and the Kingdom of God.