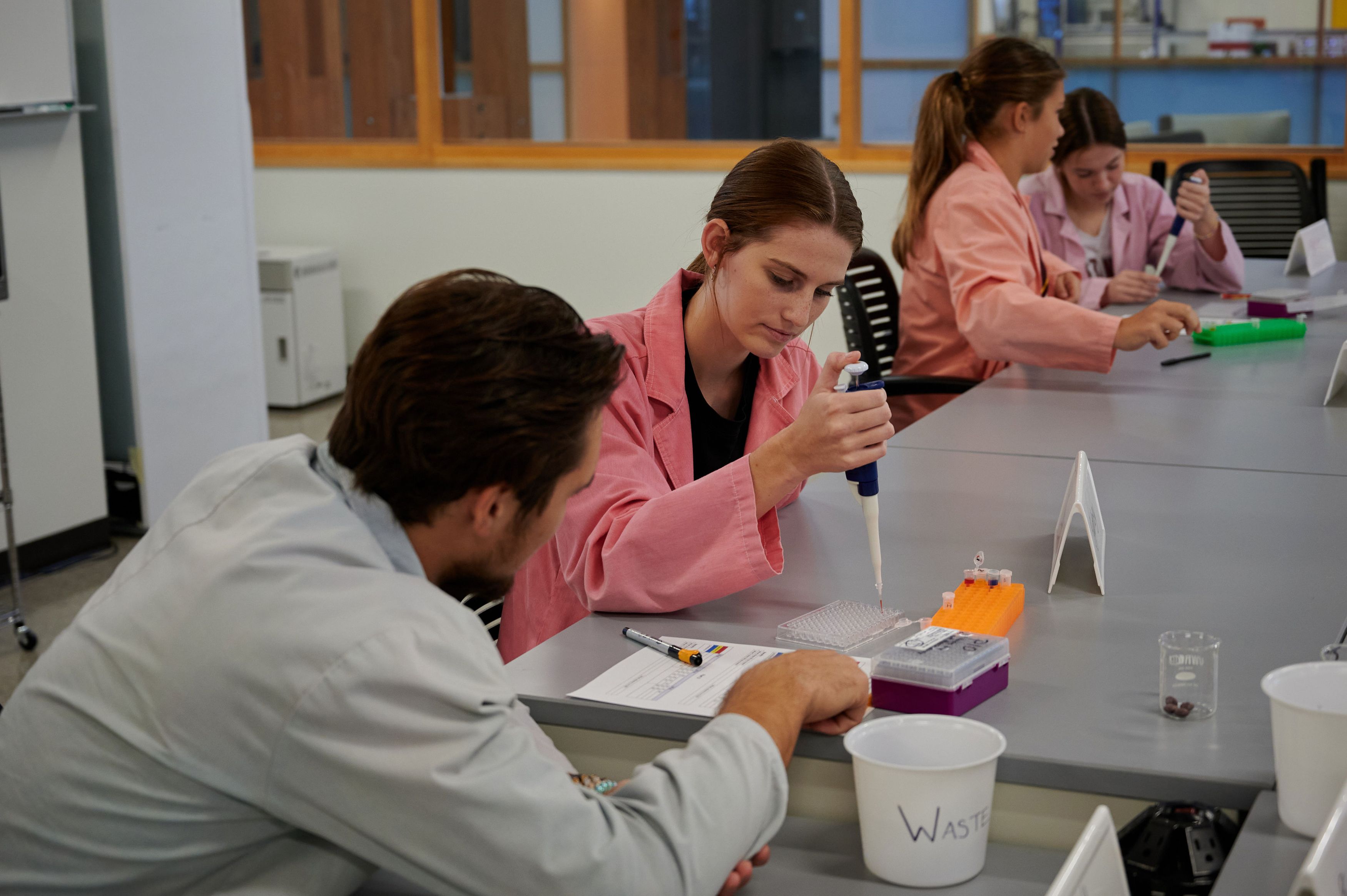 Our vision at Madison Academy is to provide a Christian education. We believe in a holistic approach when preparing our students for their future. Our staff has a calling to not only teach but to walk with our students through these challenging and foundational years of their lives. From the classrooms to the mission field, we believe our students are experiencing life lessons. Drama, athletic teams, and the creative arts department provide platforms for young men and women to experience camaraderie, learn teamwork, and express their various talents.
Our goal is to provide a Christian education with a spirit of excellence while holding students accountable and supporting them to grow in wisdom, stature and in favor with God and man.
Explore Middle and High School
Anchor Club—girls' service club
Delta Phi Omega—service sorority
International Thespian Society
Mu Alpha Theta Math Honor Society
National Art Honor Society
National English Honor Society
National Honor Society
National Junior Honor Society
Spanish Honor Society
Thespians Society
Tri-M Honor Society
Baja Missions
During Spring Break, MA students, faculty, and parents will have the opportunity to serve the children of Baja, Mexico. There are literally hundreds of children we will come into contact with, all eager for love and attention. Through opportunities for school tutoring, providing lunches for the hungry, teaching, and time to simply play, you will be able to show them Christ's love in a special way.
Ecuador Missions
During summer break, Madison Academy students travel to Ecuador to volunteer at the Hacienda of Hope and the Hacienda of Hope Christian Academy. This beautiful home and school are nestled in the shadows of Mt. Cavambe high in the Andes. We have been involved in this project for more than a decade serving and telling stories of children who escaped a world of abuse and neglect to find love and hope. Their experience changes their view of the world and exposes them to opportunities and careers focused on serving others.
Give Kids Missions
During Fall break, Madison Academy students serve children with life threatening illnesses and their families. "Give Kids the World" is a program designed to give these families an escape to the theme parks in the Orlando area at no Orlando charge. Our volunteers serve meals in the Gingerbread House, dish up ice cream sundaes to help beat the heat, play characters in a parade- anything to help these families take a vacation from their illness. The work is emotionally draining, but helping put a smile on one of these special children is its own reward.
Back to School Retreat
The Spiritual Formation Retreat takes place on the first Friday of each school year. This time is intentionally set aside to introduce the year's theme, as well as build relationships with Bible teachers and peers. Our high retreat is held at Pine Ridge Day camp, while our middle school stays on campus. All student retreats include testimonies from both administration and teachers as well as team building activities throughout the day.
Spiritual Emphasis Day

In the Spring, MA hosts a carnival for special needs adults from our local community. Students are paired with buddies as they enjoy karaoke, inflatables, carnival games, dunking booth, ice cream, and cotton candy.

Student Service Day

In the Fall, MA dedicates an entire day to serve the greater Madison County community. In past years, student have served House of Harvest, Manna House, Habitat for Humanity, The Saving Way, the Huntsville Botanical Gardens, and Lincoln Village.
Middle / High School Administration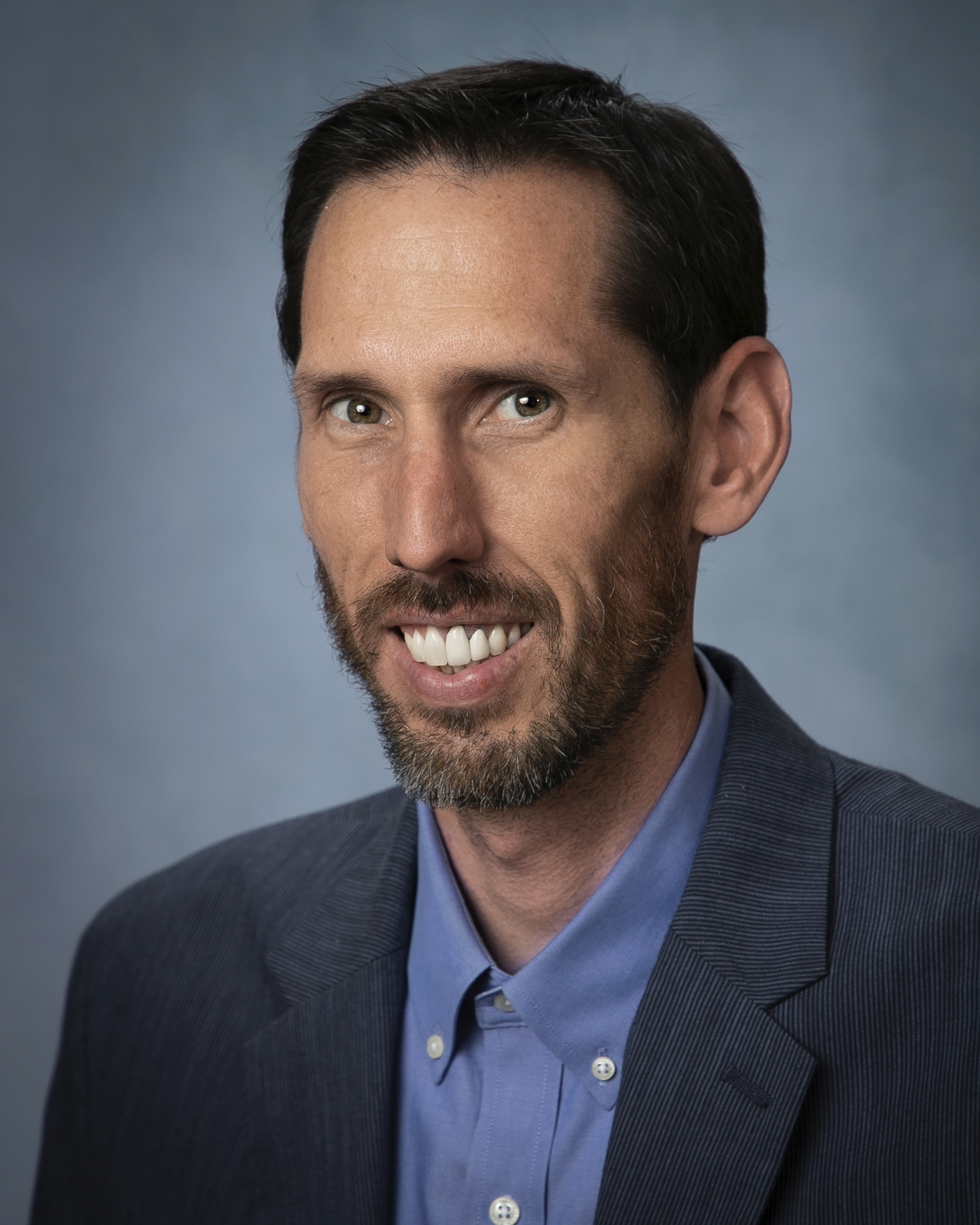 Brian Privett, Principal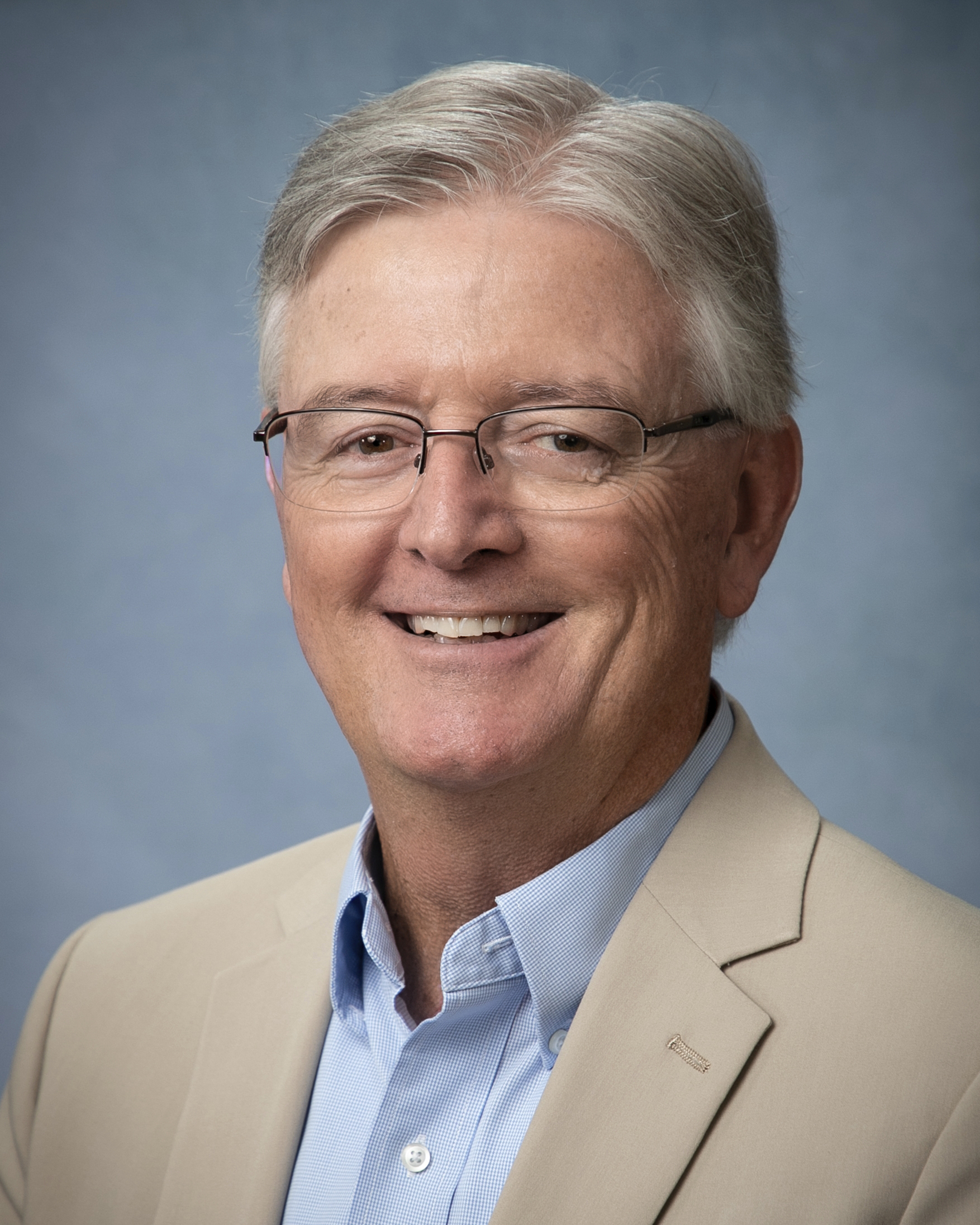 Mark Mincher, Assistant Principal/Athletic Director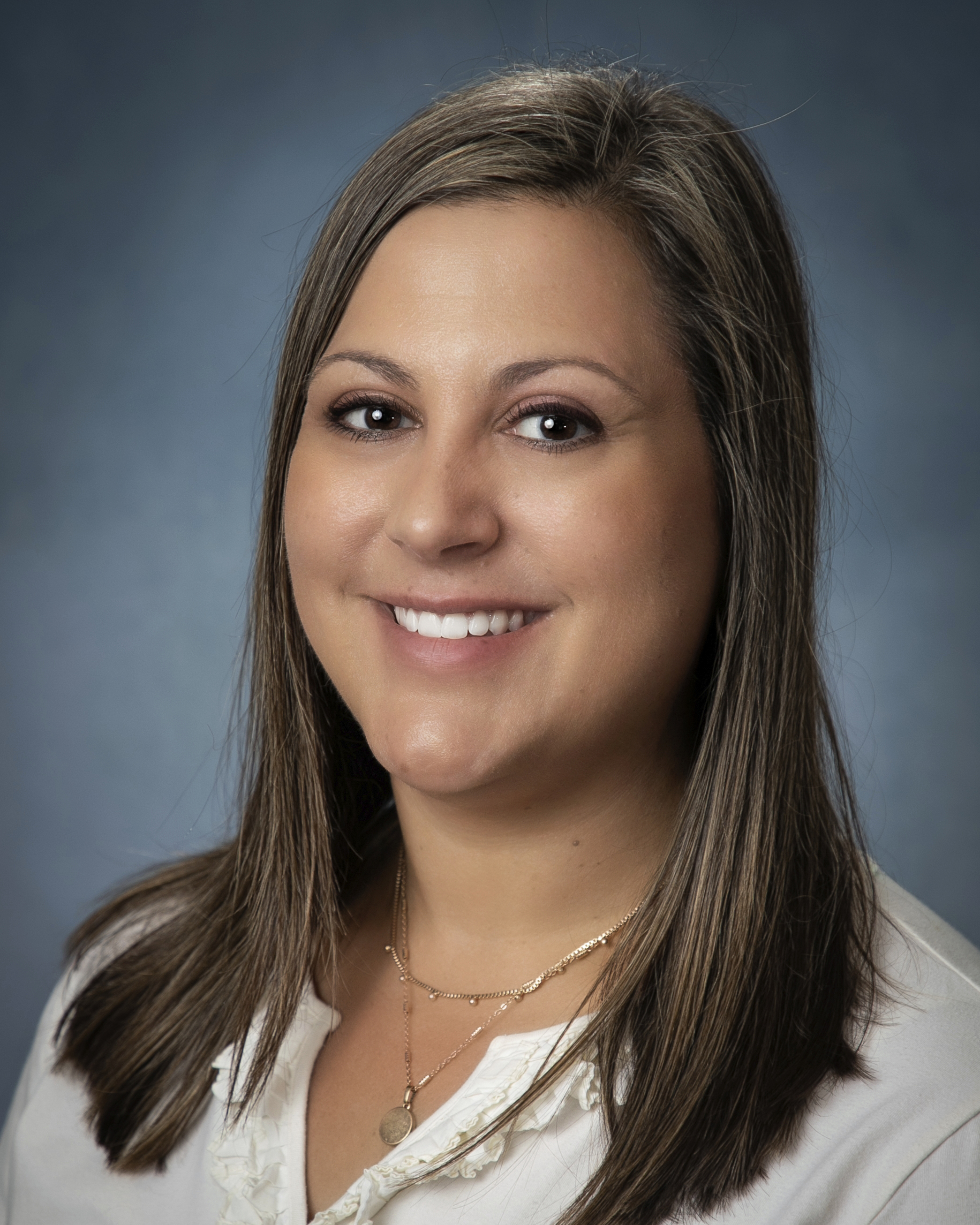 Natalie Lirette, Assistant Principal for Curriculum and Instruction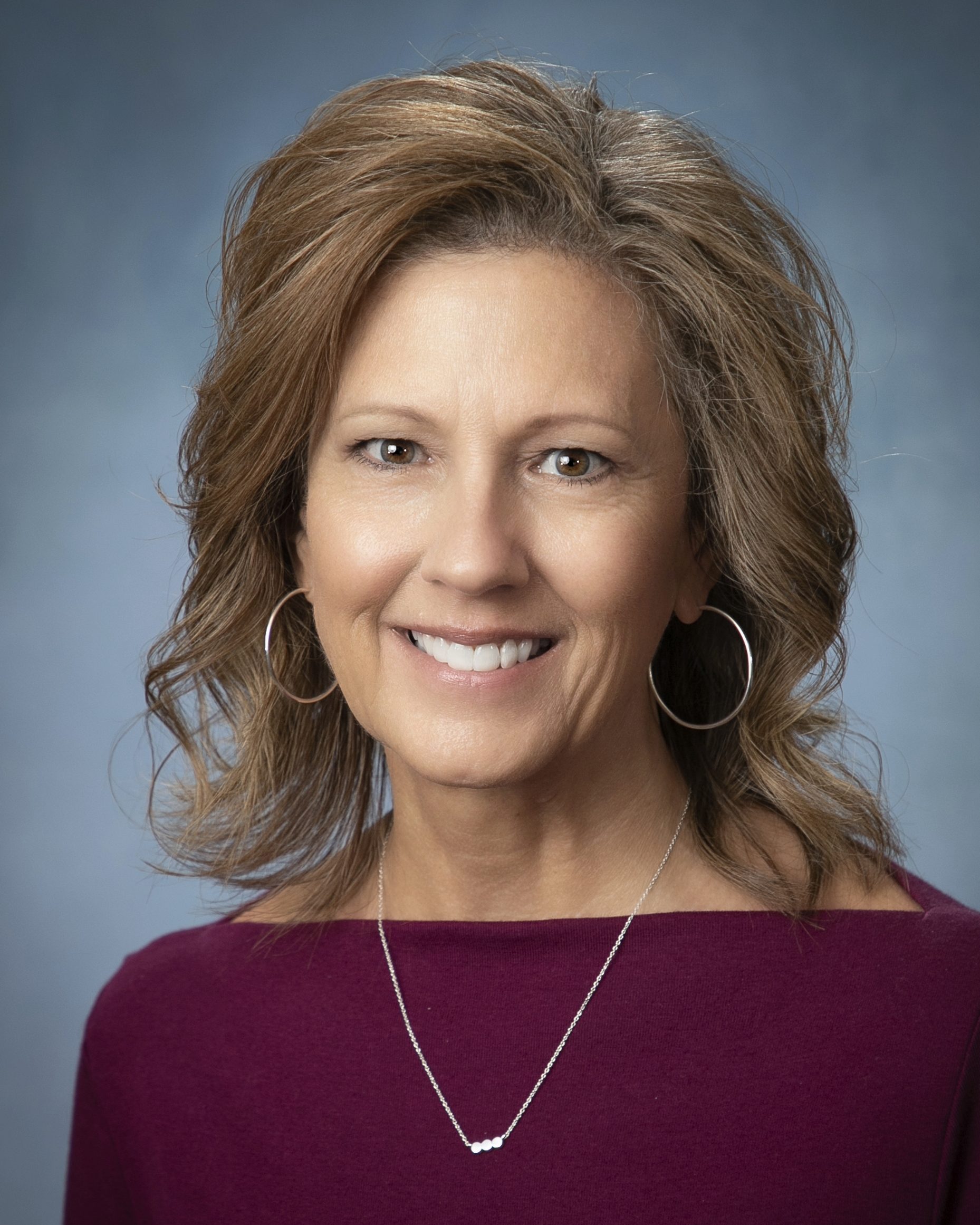 Carol Dearman,
Administrative Assistant
Next Steps
We would love to tell you more about what Madison Academy can offer your family. Our admissions team is eager to come alongside you to help as you make educational decisions for your children.