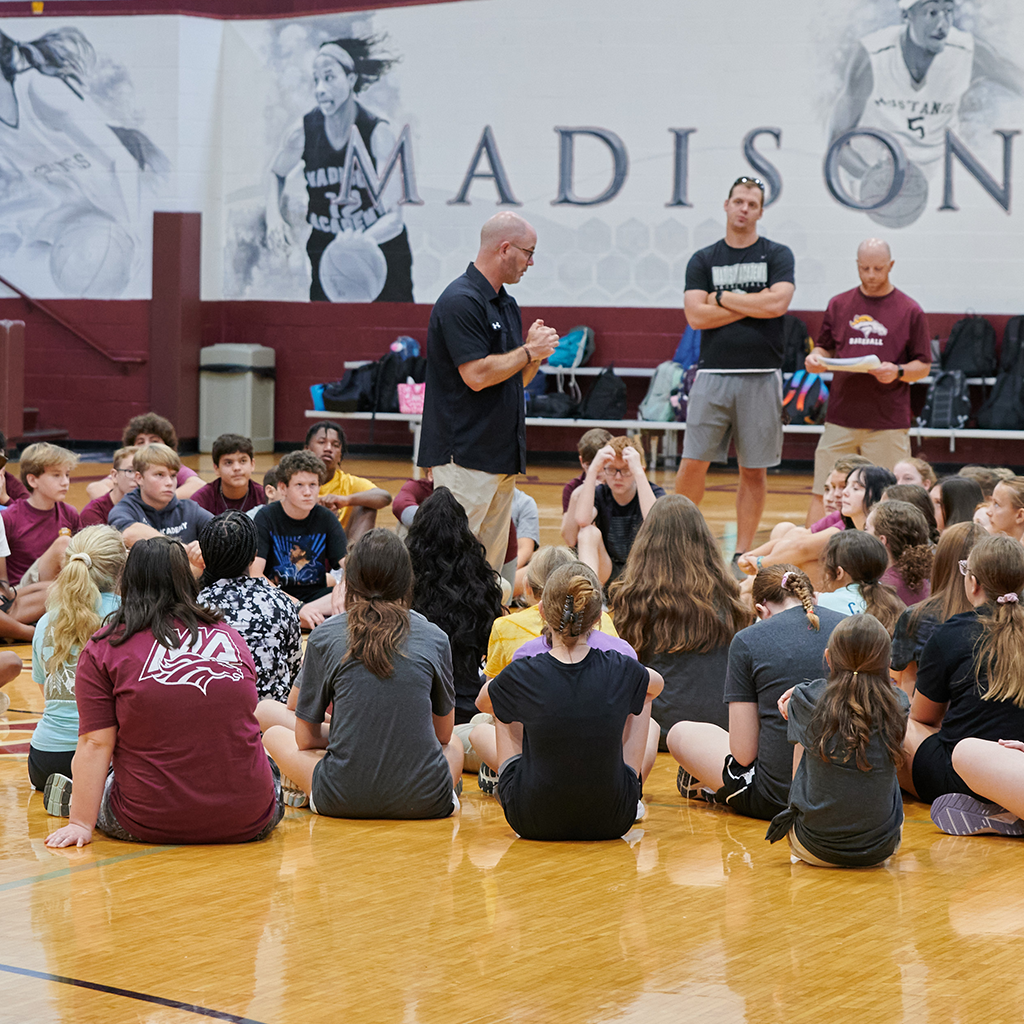 At the core of every academic institution is the pursuit of knowledge, understanding, and wisdom. They are, in fact, a progression in the growth experience. It is one thing to have knowledge and understanding; applying it in a way that benefits family, society, and God's kingdom requires wisdom.

We hope to create a life-changing experience for our students and broader school community. We want to create impactful experiences to allow the heart, soul, and body to flourish. Music, athletic teams, and the visual arts provide platforms for young men and women to experience camaraderie, learn teamwork, and express their various talents.

Support for Madison Academy comes in various forms. Support for our athletic teams by attending competitions, support for our arts program by attending performances and events, volunteering in our school by giving graciously of your time and energy to make our school a better place, and monetary donations.
Thank you for your consideration and interest in Madison Academy.
Casey Farris, President
GIVE@