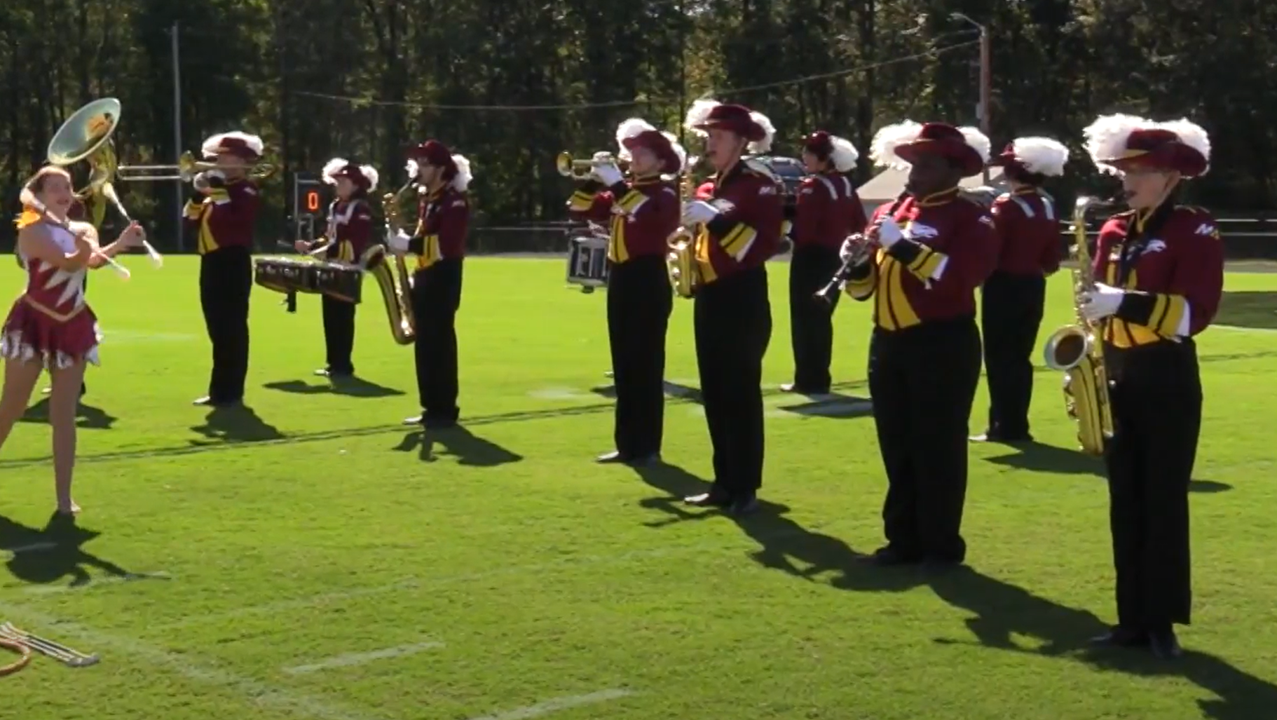 Grade 7 band is designed as a musical transition period for students who have participated in 6th grade band, and an accelerated opportunity for late beginners to improve their musical skills.
Students in Grades 8-12 can participate in band activities including marching and pep tunes and then transition to concert band performing at the Christmas and Spring concerts. Students work toward developing and maturing musicianship.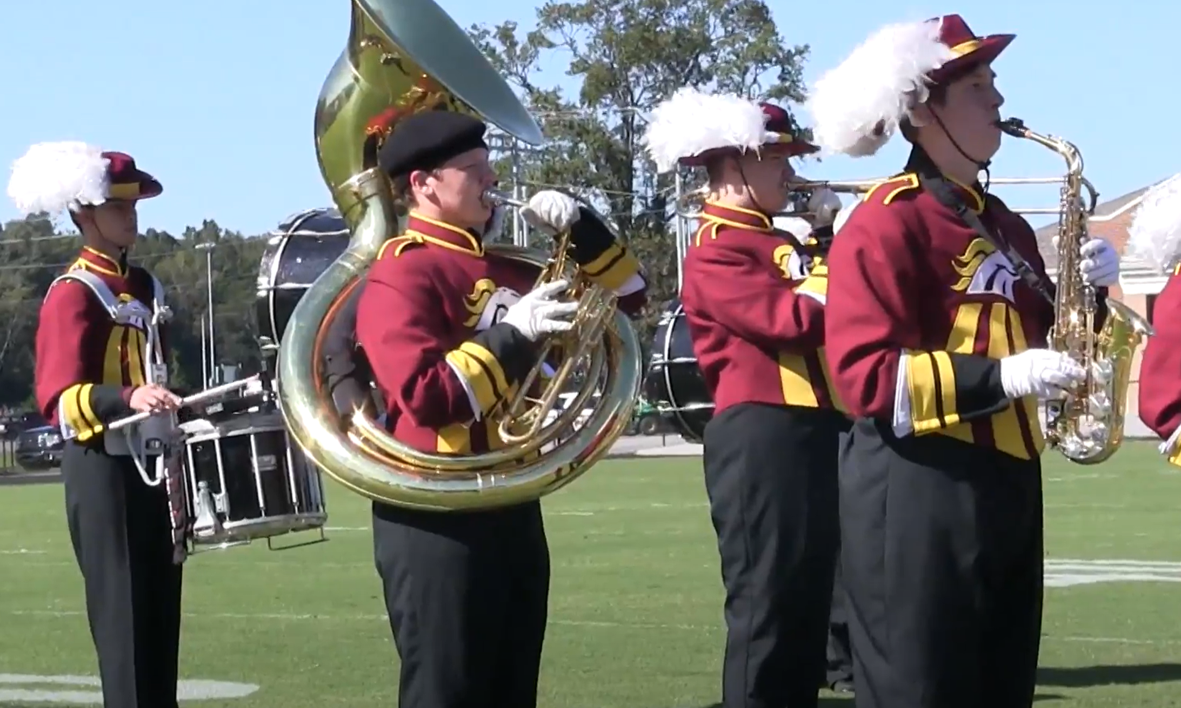 After-school rehearsals and performance at pep rallies and football games are a required part of the distinction of being a member of the MA marching band. Two fall semesters in marching band may count for a physical education credit. Marching band members participate in summer band camp, all football games, contests, parades, district festivals, and the Winter and Spring concerts.