Madison Academy provides an environment where it is safe to search for the answers to life's biggest questions! Each student is at a different place in his or her spiritual walk.
We Believe:
God loves us unconditionally!
He loves to hear us pray!
No matter how far we fall, God can reach us!
Spiritual formation is a process of being transformed into the image of Christ! He is one of history's most controversial figures. The religious authorities hated him and politicians were confused by him. His message was to love God and love others, then he modeled how to do it. Jesus offers an alternative way of living! He calls us to the good life!
More information about our beliefs can be found in our Statement of Christian Heritage.
Message from the Spiritual Formation Director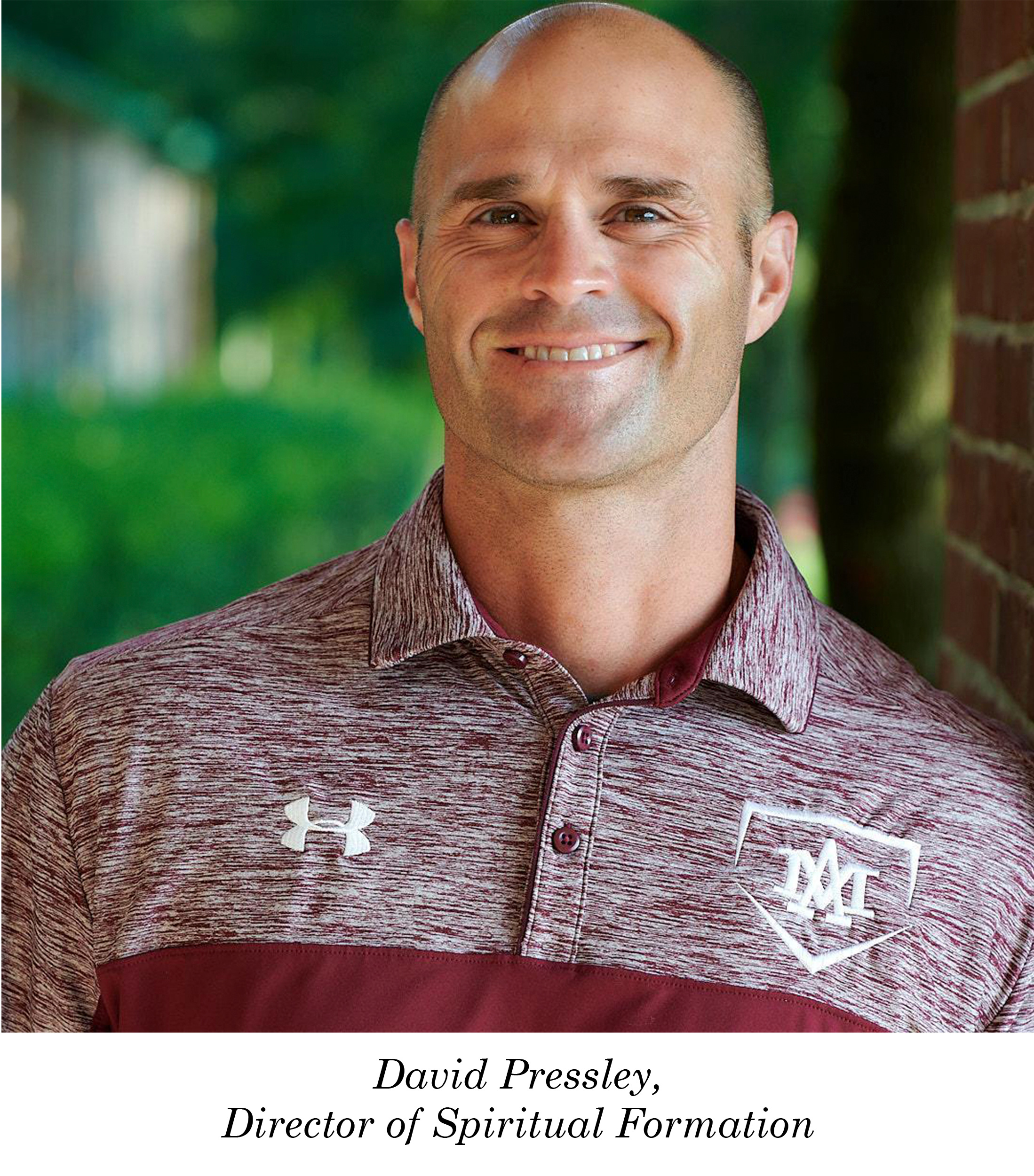 It is a true joy to serve at a place like Madison Academy where the spiritual well-being of every student is our highest priority. We love giving students the opportunity to grow in every area of their lives with an emphasis of allowing God to be glorified in everything they do. It is our mission to meet students where they are in their spiritual understanding and journey. We want to help them understand that Jesus loves them and has given his life to redeem and restore them to relationship with the Father.
Spiritual Formation Theme
"But you are a chosen people, a royal priesthood, a holy nation, God's special possession, that you may declare the praises of him, who called you out of darkness into his wonderful light. Once you were not a people, but now you are the people of God; once you had not received mercy, but now you have received mercy."
1 Peter 2:9-10
The 2023-2024 theme for Spiritual Formation is "Set Apart". This spiritual theme comes from 1 Peter 2:9-10. We want everyone on and beyond our campus to understand that God has created us for a special purpose and that He sent Jesus to make a way for us through His mercy and grace. God has called us out to be SET APART in how we walk in His love and draw others to Him. While this is always challenging, there is no greater peace than walking in the will of God. Please join us in praying for all who will surrender to this calling this year.