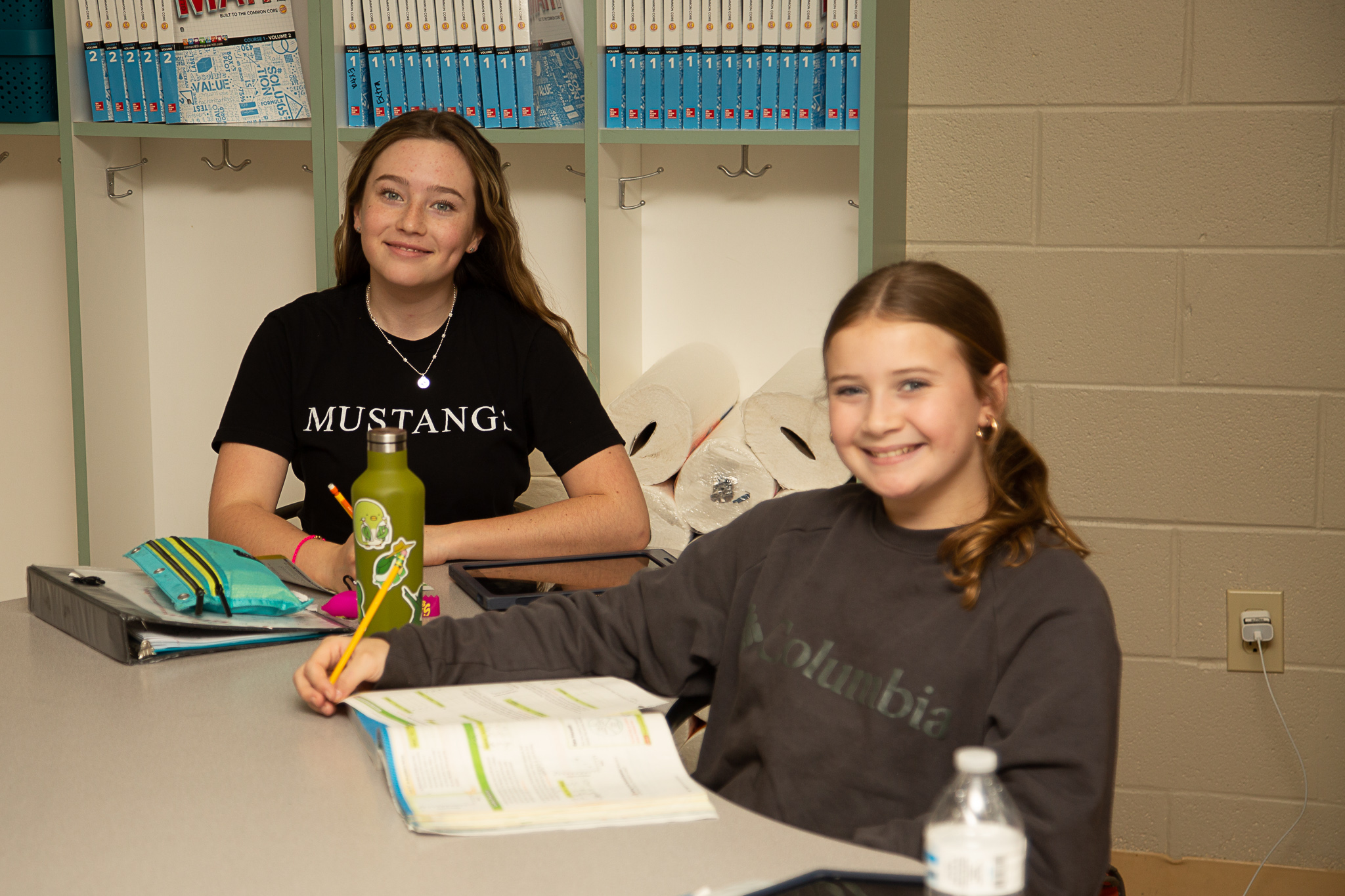 Welcome to Madison Academy Elementary School, serving first through sixth grade students. The faculty and staff are dedicated to ensuring a comprehensive education of the whole child. Our faculty recognizes the importance of helping our students grow and mature socially, emotionally, spiritually, and academically.
Excellence in character is a top priority at Madison Academy. Spiritual Formation takes precedence for our students as we focus on the One who makes all things possible. Spiritual Formation is not limited to "The Gathering" or Bible classes. Our faculty excels at incorporating Biblical World View in all we do. Whether it is connecting Biblical World View to standards being taught in the academic classroom, guiding students to navigate conflict with Biblical principle, or correction from a Biblical standard, God's word is the focus in all we do at Madison Academy.
Next Steps
We would love to tell you more about what Madison Academy can offer your family. Our admissions team is eager to come alongside you to help as you make educational decisions for your children.