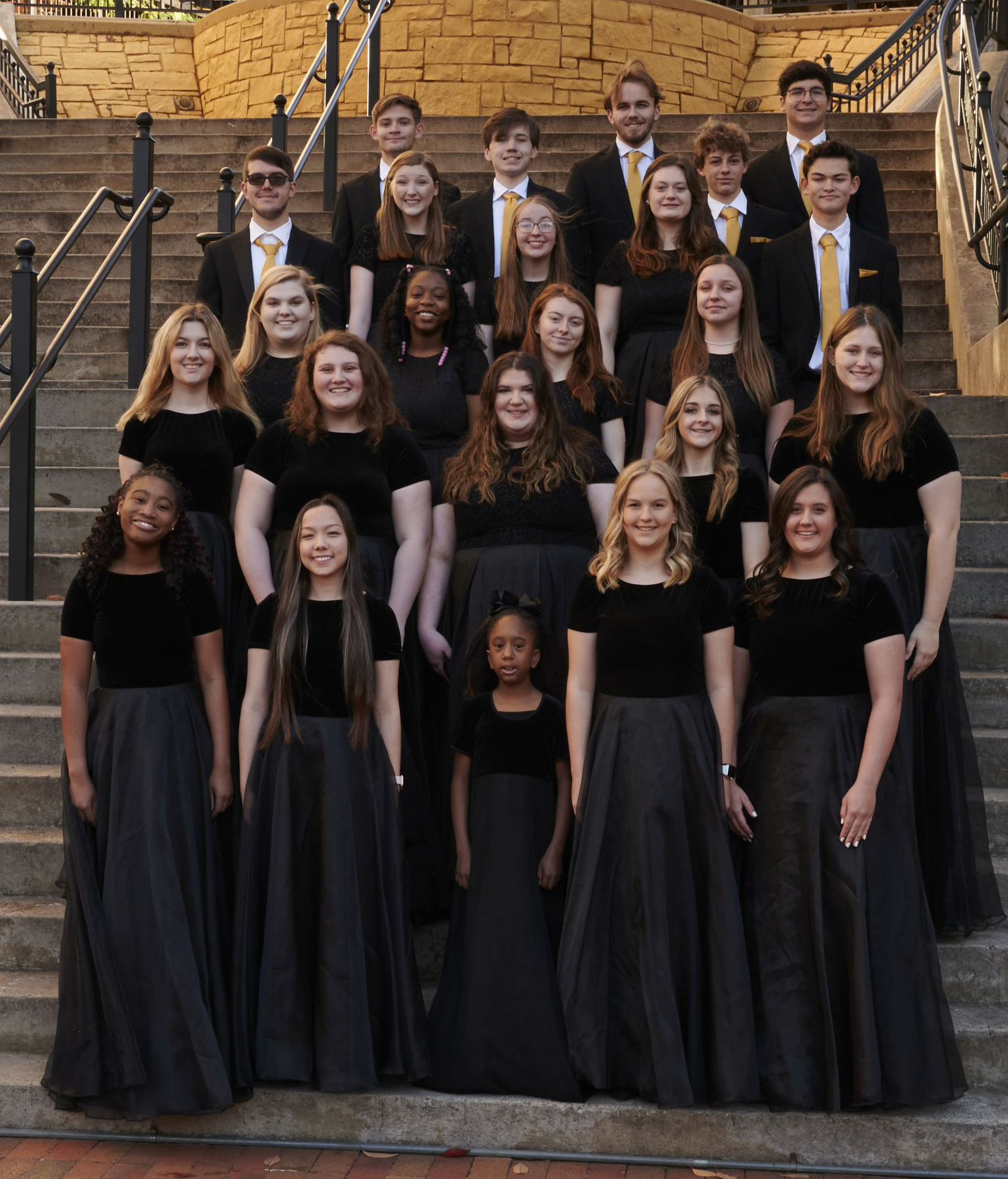 The Madison Academy Choral Department is one of many Fine Arts available to our students. The choral department, under the direction of Shelli Rimes, consists of three ensembles that are all held to a high standard of excellence. These ensembles include the following: 6th grade chorus, 7-8 grade chorus, and the 9-12 chorus.
These choirs work to develop proper vocal technique, their knowledge of music theory, and cultivate a team bond. Students in our program will have the opportunity to participate in a variety of choral activities such as the Winter Concert and Spring Concerts, Christian High School Choral Festival, and the State Choral Performance Assessment. Students are especially encouraged to audition for the Alabama All-State Chorus.
Music Mania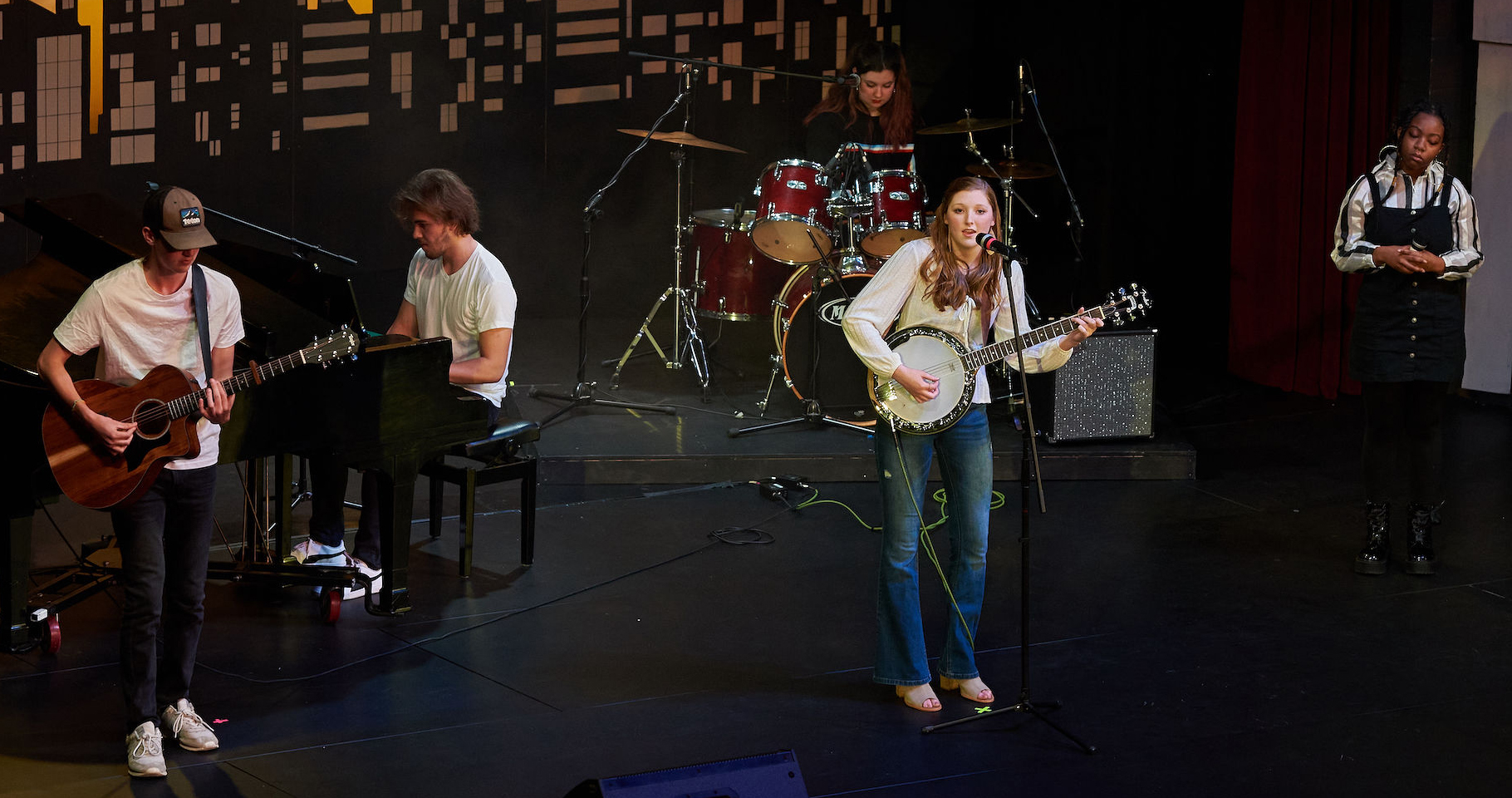 Students in all grades, from K-12, may participate in this musical extravaganza. Vocalists and musicians are encouraged to master a song of their choosing and tryout for their moment on the MA stage. The Music Mania show highlights Madison Academy's top musical talents and showcases our students' vocal, instrumental, and performance abilities.