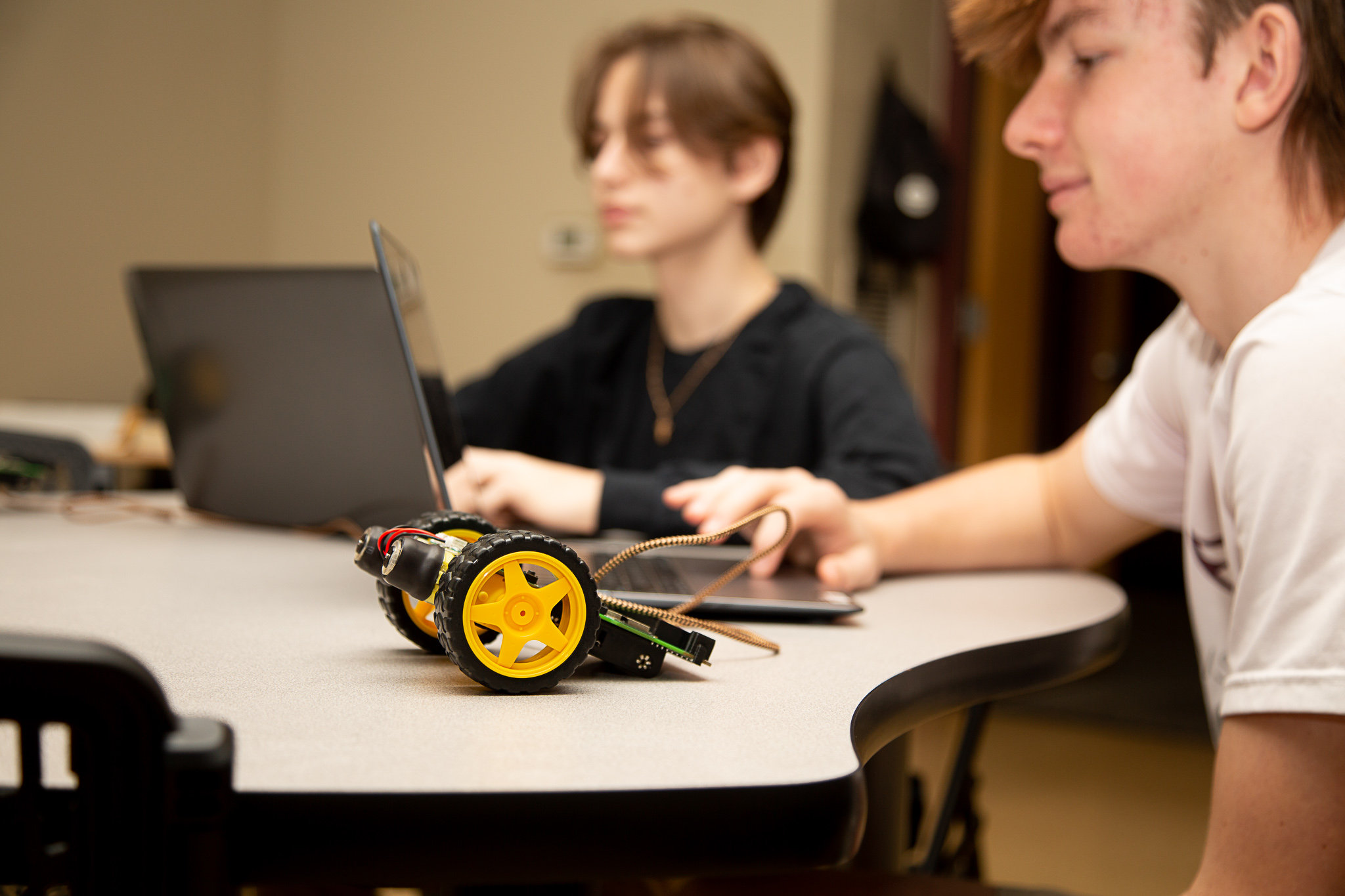 Mind, Body, Soul
At the core of every academic institution is the pursuit of knowledge, understanding, and wisdom. They are, in fact, a progression in the growth experience. It is one thing to have knowledge and understanding; applying it in a way that benefits family, society, and God's kingdom requires wisdom.

At Madison Academy, we are creating a life-changing experience for our students and school community. We create impactful experiences to allow the heart, soul, and body to flourish. Our test scores reflect our commitment to academic accomplishment with college-bound students averaging 25.1 on the ACT (five-year average). Music, athletics, and the visual arts provide platforms for young men and women to experience camaraderie, learn teamwork, and express their various talents.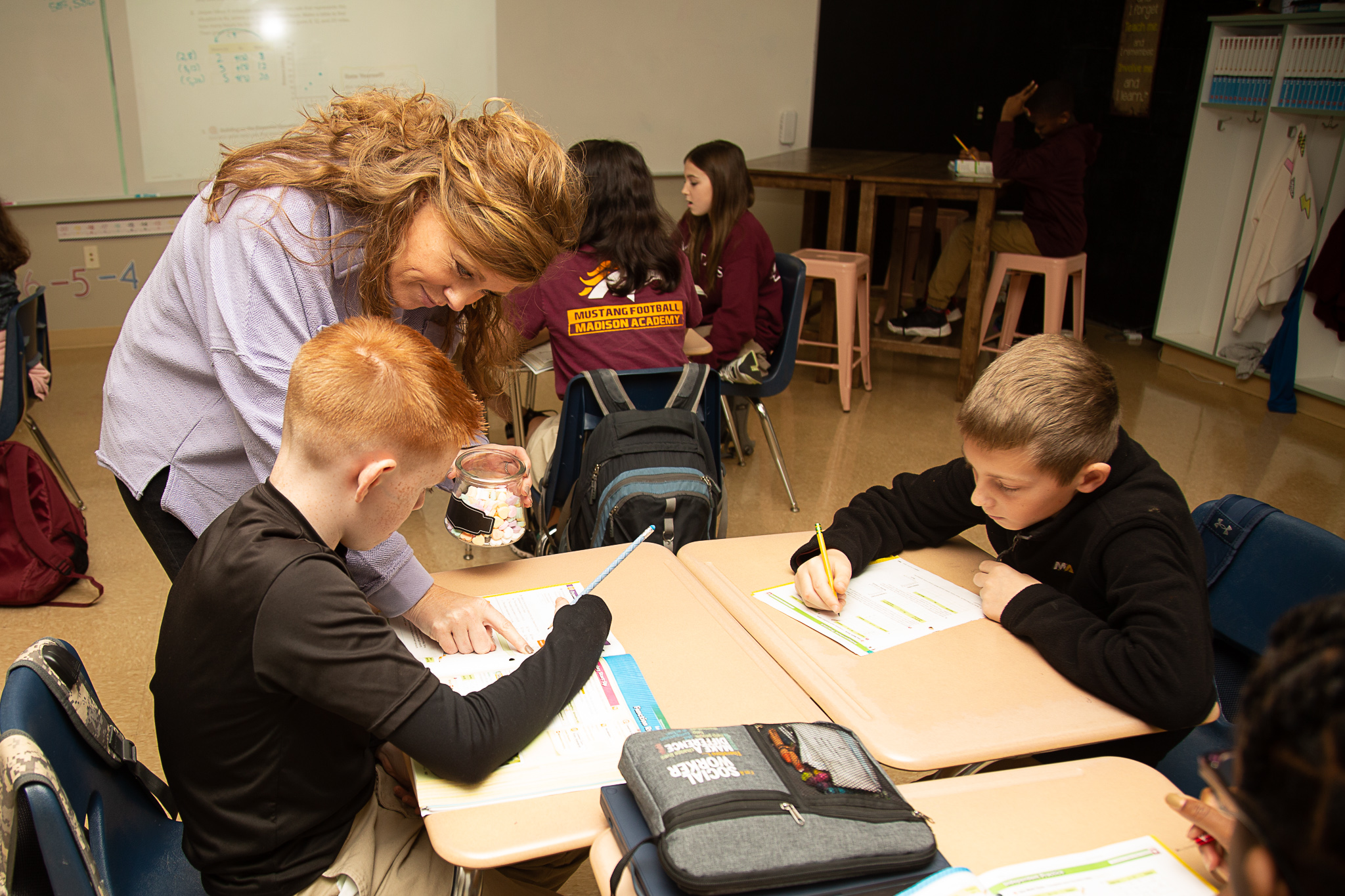 Pertinent to intellectual growth is providing academic opportunities that both challenge the elite students and develop the emerging students. Our teachers emphasize the pursuit of knowledge to empower students to make informed and wise decisions about their futures. Our academic pursuits and career opportunities demand an immersion in technology. Our students experience opportunities to learn and grow in this area through basic presentation skills, and they also have more advanced choices in programming and coding. Preparing students for college as well as life is at the heart of our mission.
We believe it is better to prepare a child for the path ahead than to smooth the path out so much they never learn.
Next Steps
We would love to tell you more about what Madison Academy can offer your family. Our admissions team is eager to come alongside you to help as you make educational decisions for your children.